Delivery & Shipping
Christmas Tree World is for a limited time offering free weekday (Monday to Friday) shipping on all orders over £30 that do not require a surcharge. Standard delivery charges for orders under £30 are £2.99 (48hr courier service) and £5.49 (24hr courier service)
Please note that we use courier services to deliver our trees, so unfortunately specific instructions such as delivery times cannot be given. Please be aware of this before placing your order.
We aim to dispatch your order within 1-3 working days (Monday to Friday) of placing the order online. If you require faster or same day dispatch, please call us to see if it can be accommodated on 01257 754795.
During our peak time which is November to early December, the delivery time may increase, however, we will do our best to get your order dispatched to you as quickly as possible
We do not currently deliver on weekends.
We can not accept responsibility for third party actions.
Some orders may require you to pay a surcharge.
Please use the drop-down menu for further information.
If a surcharge is required, it will be added on, at the shopping cart, when you have entered your address.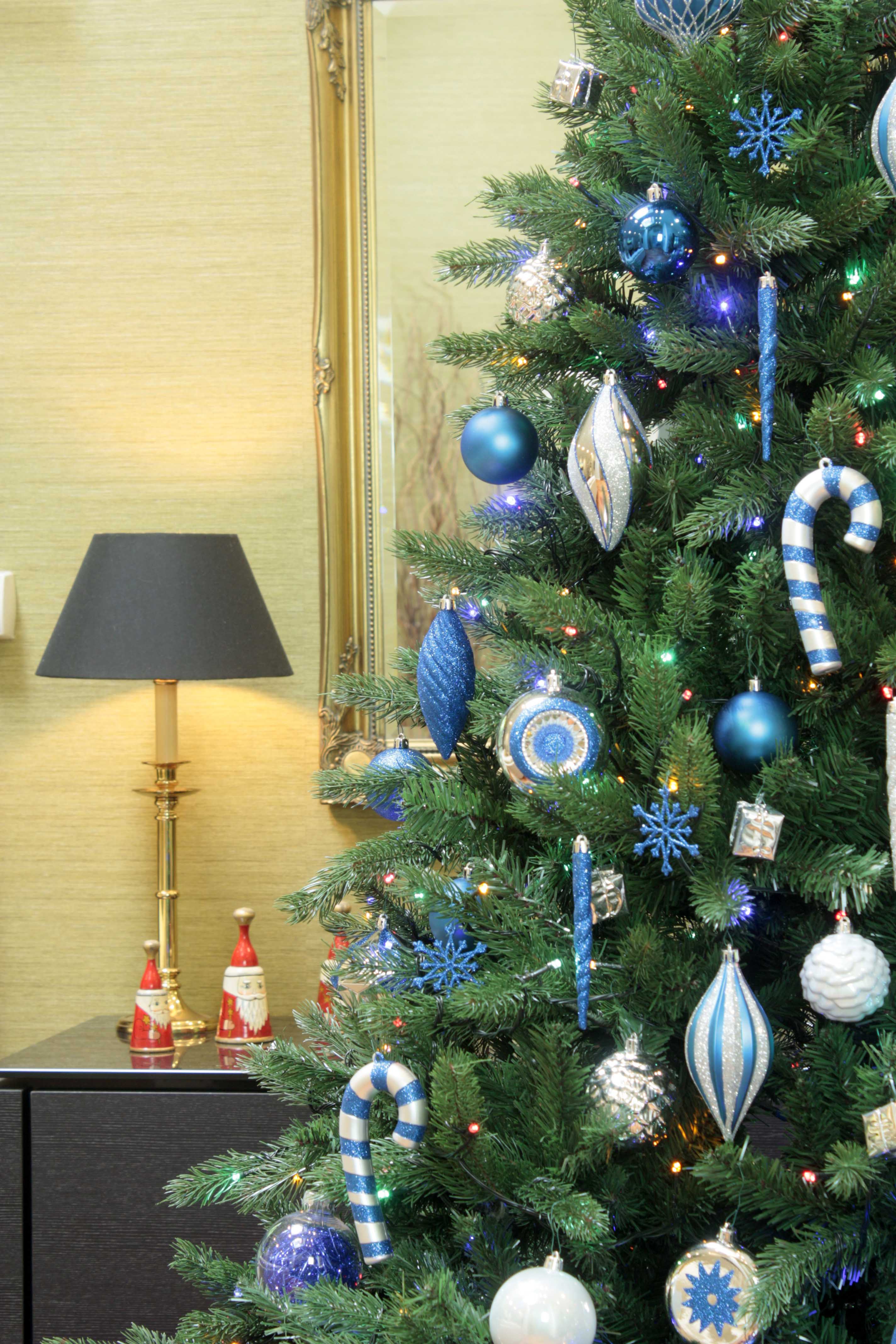 SURCHARGES
ZONE 1
Orders Over £30
Orders Under £30
FREE Delivery
£5.99
ZONE 2
Orders Over £30
Orders Under £30
£15 Surcharge
£17.99 Surcharge
ZONE 3
Orders Over £30
Orders Under £30
£20 Surcharge
£22.99 Surcharge
ZONE 4
Orders Over £100
Orders Under £100
£16.99 Surcharge
£20 Surcharge
ZONE 5
Orders Over £50
Orders Under £50
£20.00 Surcharge
£22.99 Surcharge
ZONE 6
Orders Over £50
Orders Under £50
£20 Surcharge
£22.99 Surcharge



We can only ship items in boxes up to 1.5m in length and under 30kg to the countries listed. Most trees up to 8ft tall fall in to this category.

Please check product pages for shipping eligibility. All prices quoted and delivery times are not guaranteed.

For larger products please call for a shipping quote.

SURCHARGES
COUNTRY
TRANSIT TIME (days)
PRICE
Austria
3
£25.00
Belgium
2
£22.00
Bosnia
4-6
£45.00
Bulgaria
4-7
£45.00
Croatia
4-6
£30.00
Czech Republic
3-4
£30.00
Denmark
3
£25.00
Estonia
4-5
£30.00
Finland
4-5
£30.00
France
2-3
£22.00
Germany
2-3
£22.00
Greece
2-3
£40.00
Hungary
4-5
£30.00
Iceland
4-6
£45.00
Italy
3-4
£30.00
Latvia
4-6
£45.00
Lithuania
4-6
£40.00
Luxembourg
2
£25.00
Netherlands
2
£25.00
Norway
4-6
£45.00
Poland
4-5
£30.00
Portugal
4-5
£30.00
Romania
4-6
£45.00
Russia
3-8
£80.00
Serbia
4-7
£45.00
Slovakia
4-5
£32.00
Slovenia
4-5
£30.00
Spain
3-4
£30.00
Sweden
4-5
£30.00
Switzerland
3
£40.00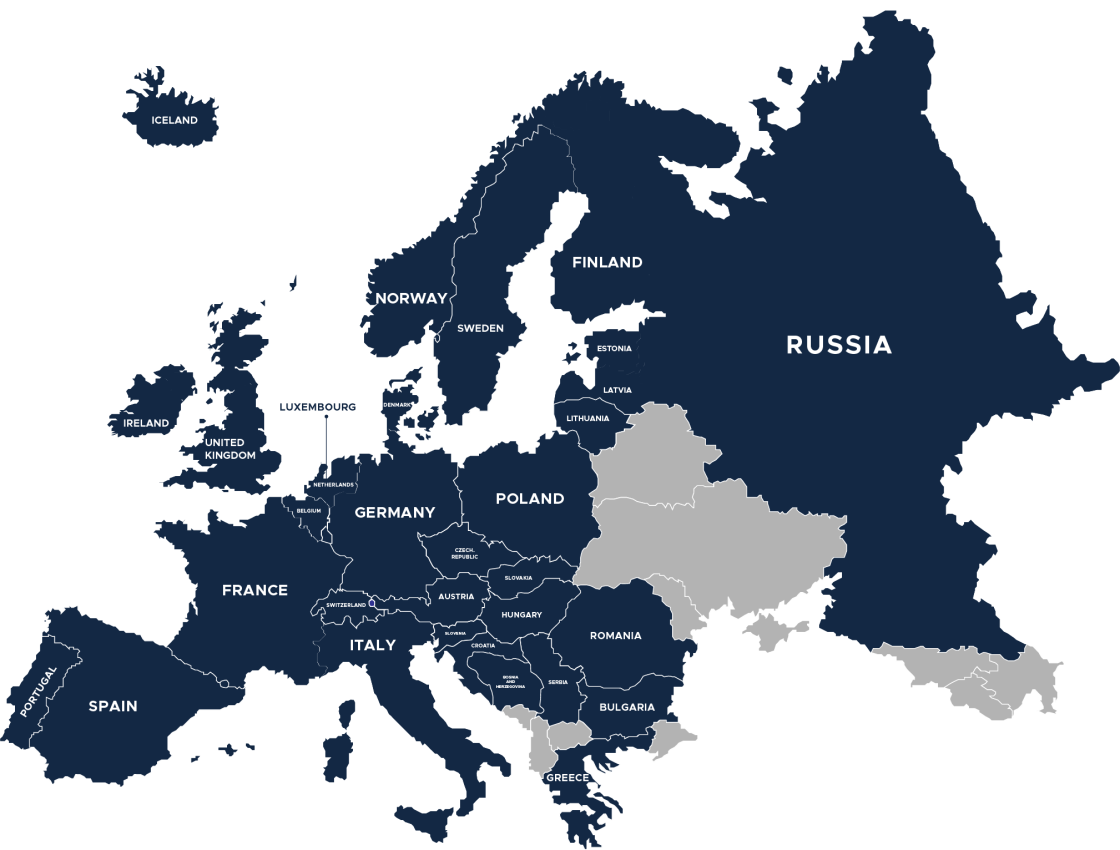 片未满十八岁禁入_视频在线观看