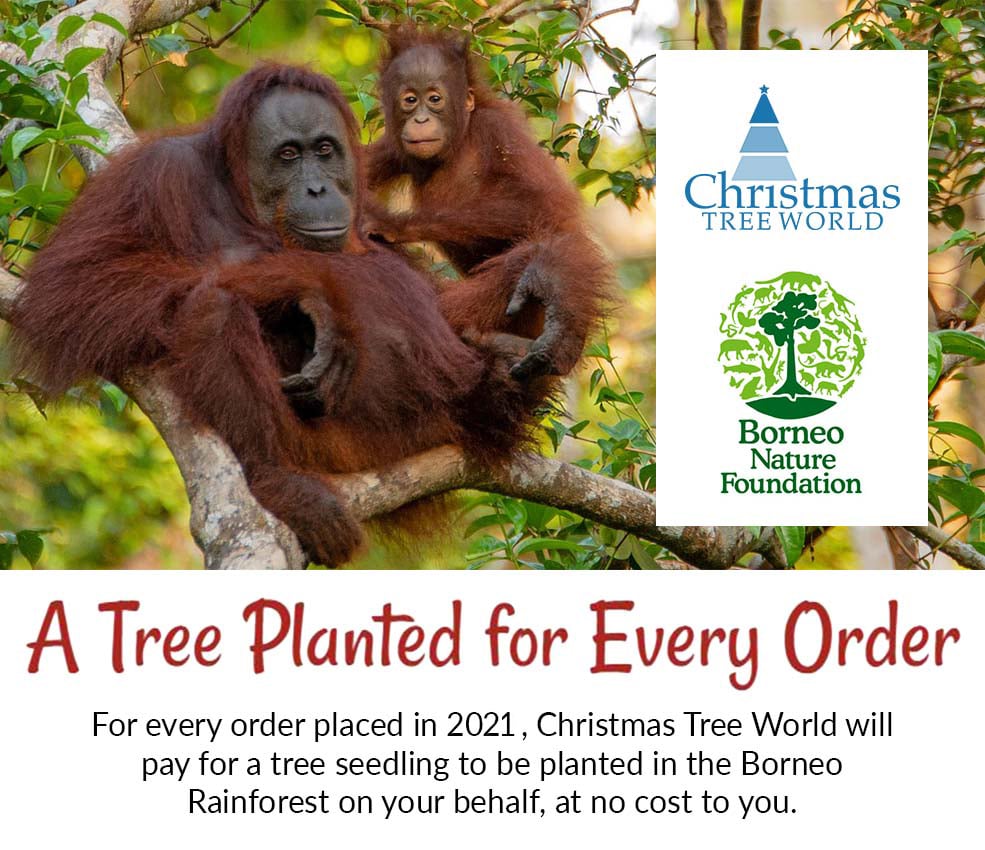 Fibre Optic Christmas Trees
Why Choose a Fibre Optic Christmas Tree?
Unlike real trees, fibre optic trees are hassle-free; their glamorous 'out of the box' decorated branches means you won't need to untangle Xmas lights or task yourself with decorating duty this Christmas.
Us personally? We love our fibre optics for their modern colour combinations and bedazzling branch tips. There's just nothing else like it when the sun goes down and the winter evening rolls in.
Buy Your Fibre Optic Christmas Tree Online Today!
When you buy fibre optic Xmas trees online from Christmas Tree World, you receive a 10 year guarantee plus FREE UK mainland delivery when you spend over £30!
You can also find more information on our Delivery & Returns on your fibre optic product page specifications.