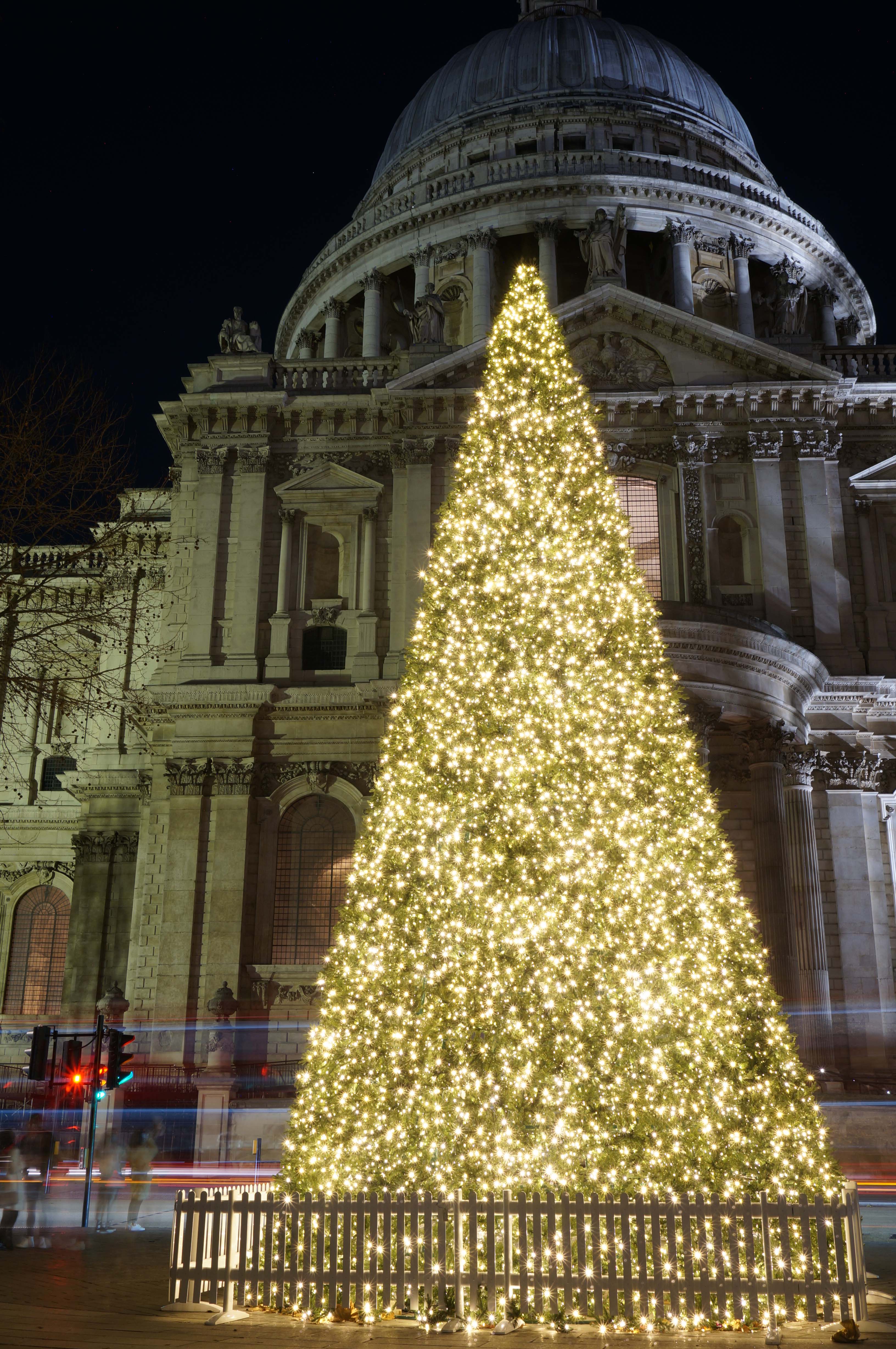 Commercial
Christmas Trees
Your festive showstopper
Whether it be a football stadium, a national landmark, a town centre, village green, a business premises or even your own garden, our giant outdoor Woodland trees, are the perfect statement piece for any festive celebration.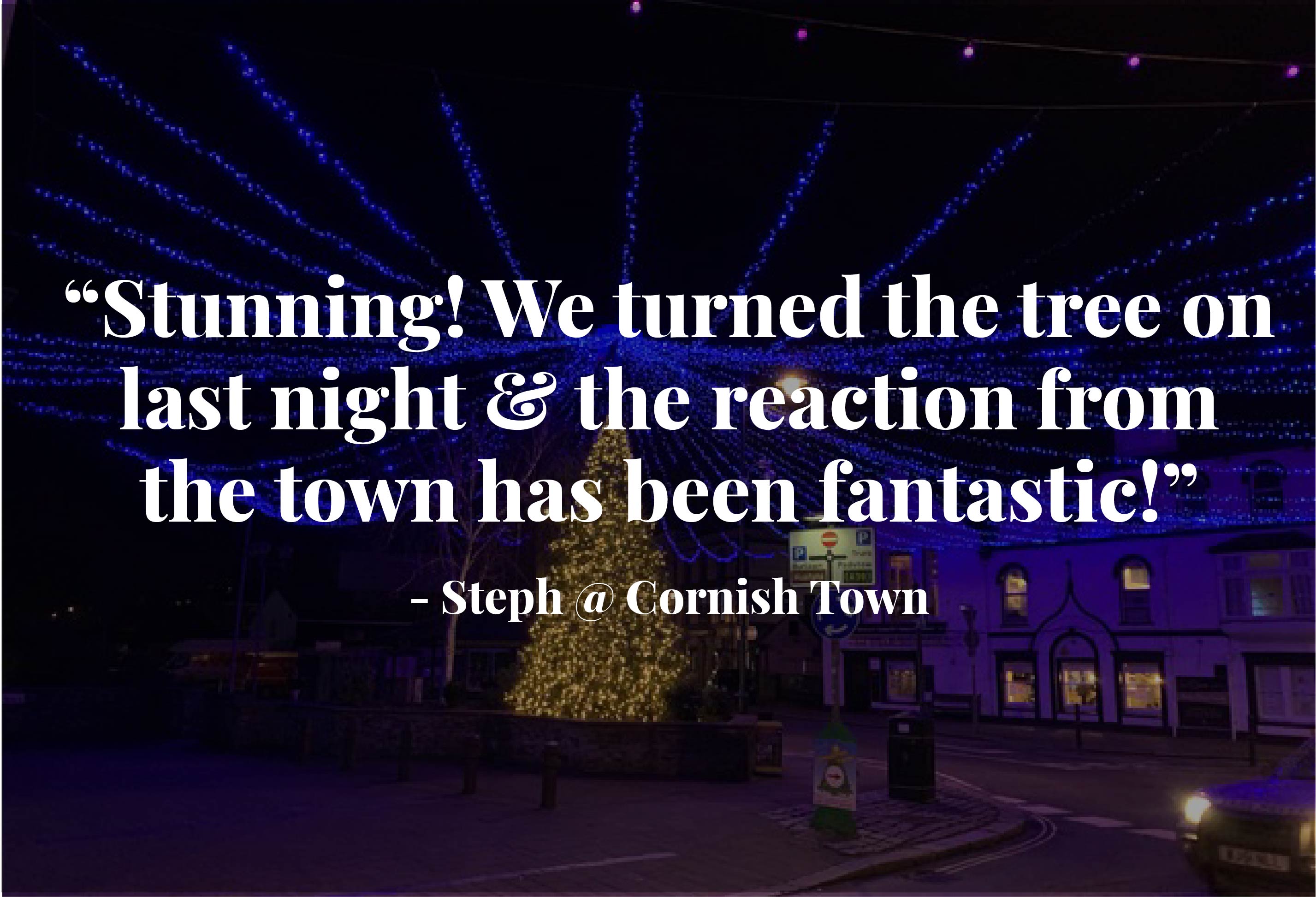 ---
---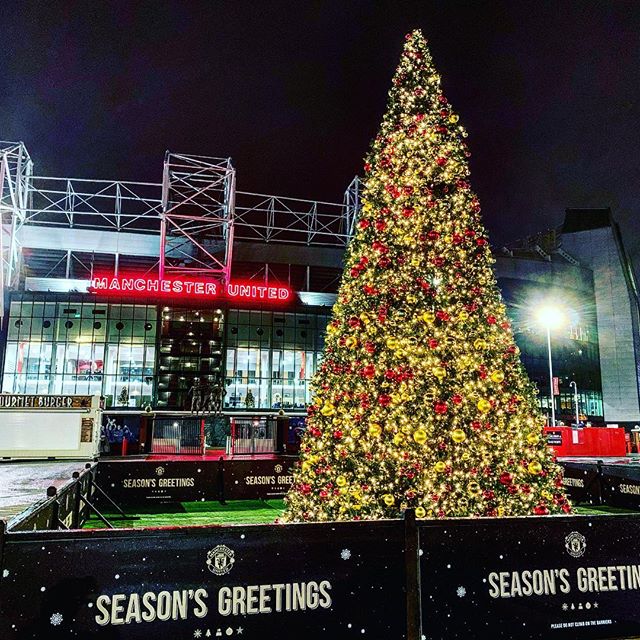 Installing your tree
Designed by us, loved by you
While it is easy to assemble our outdoor trees for events yourself, we understand you might prefer assistance. That's where our installation partners across the country can help!
If you would like to be put in touch with any of our installers, please call us on 01257 754795.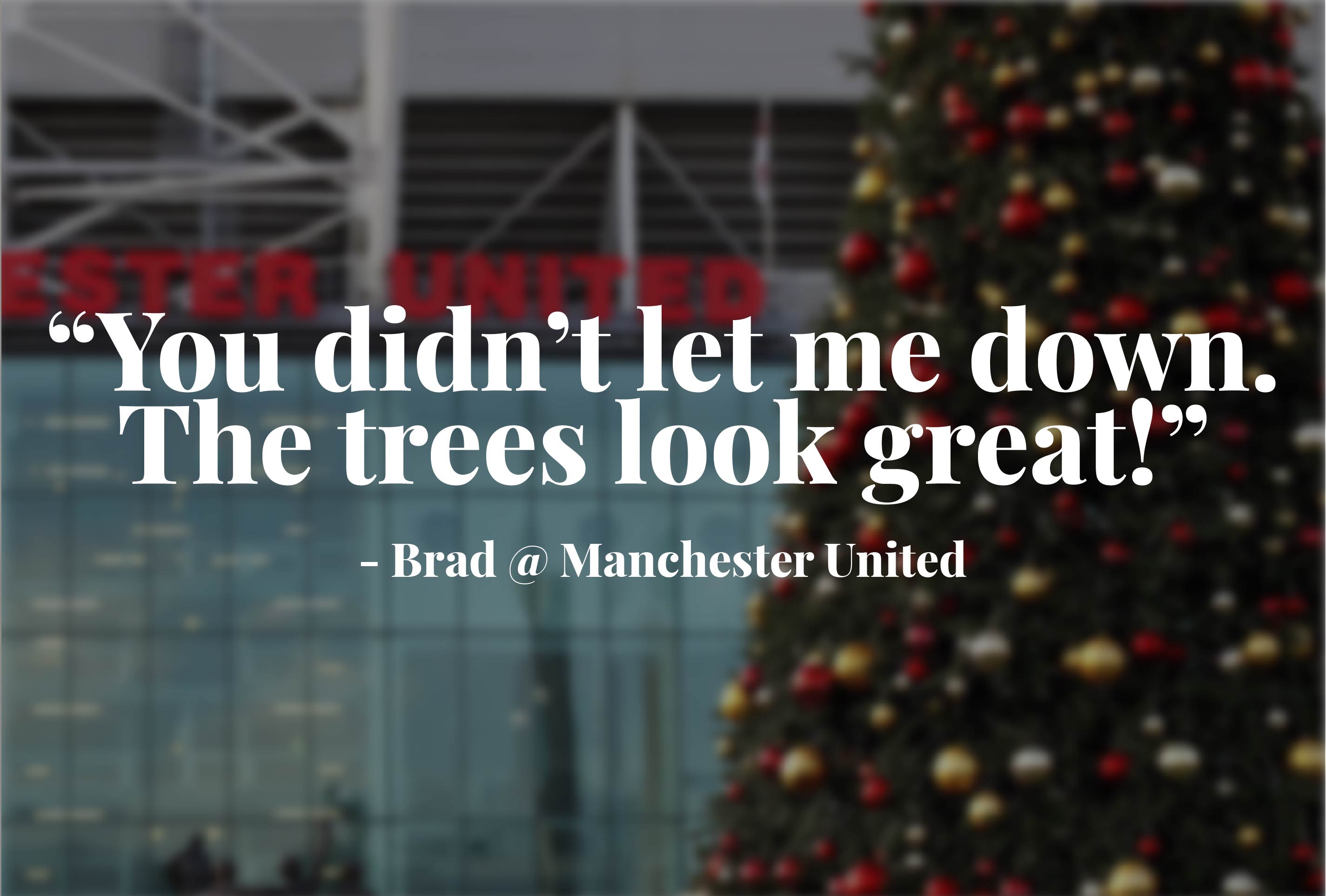 ---
Contact Us
For more information about our giant outdoor Christmas trees for events, please enter your details below and we'll send you a brochure and any additional information/images you require.
---
Client Photos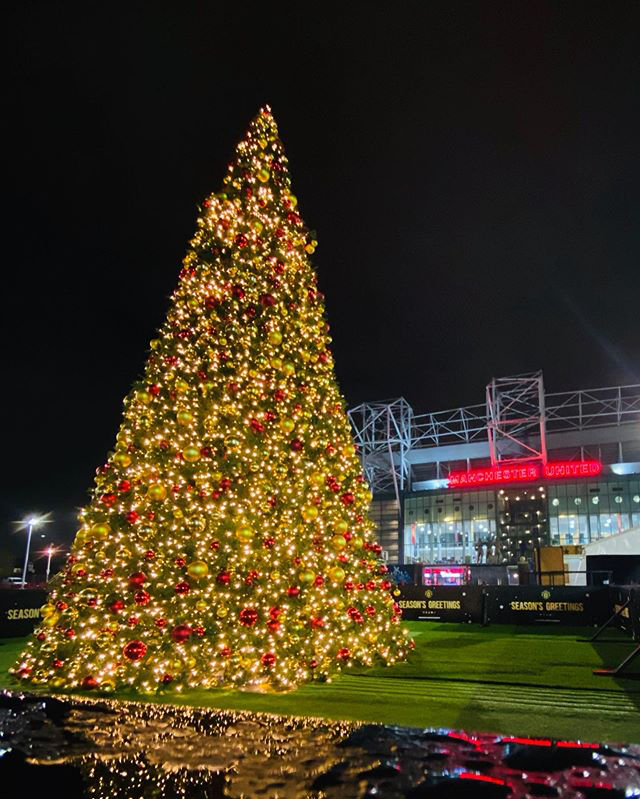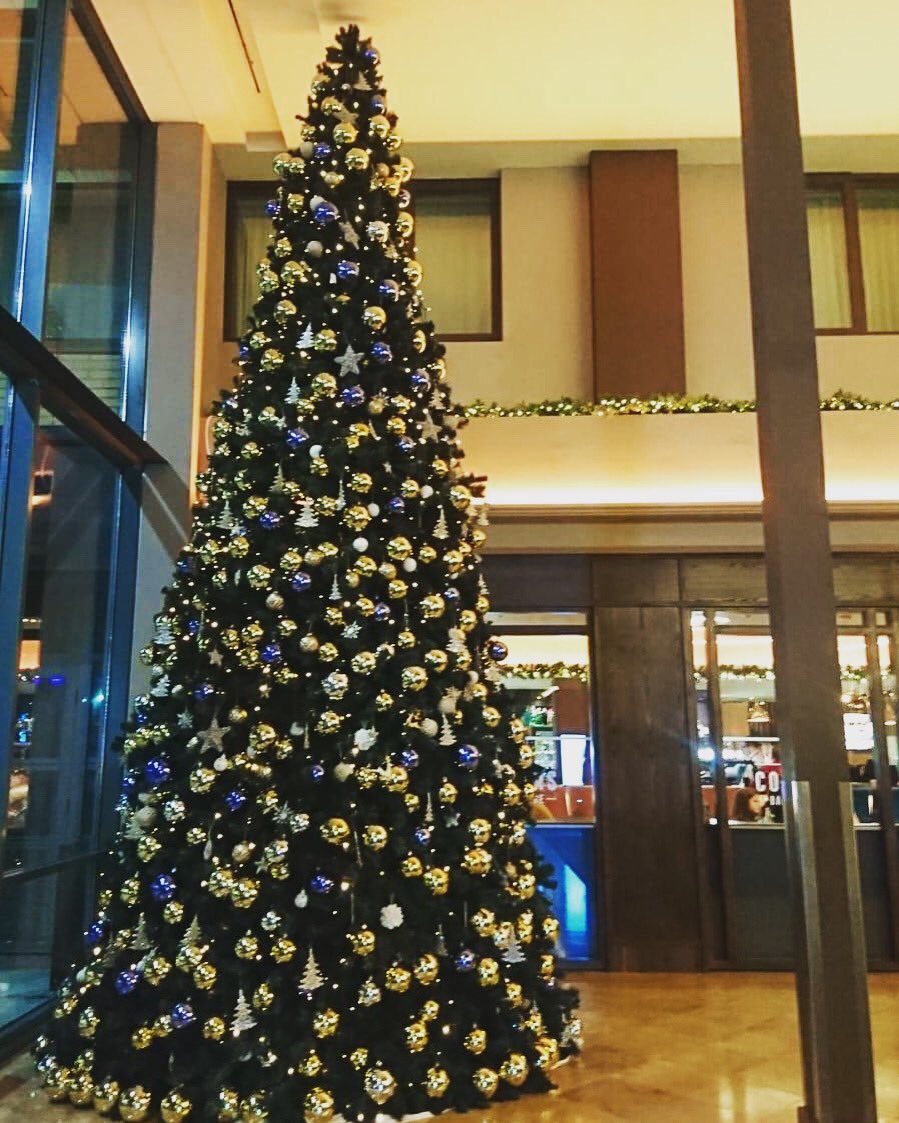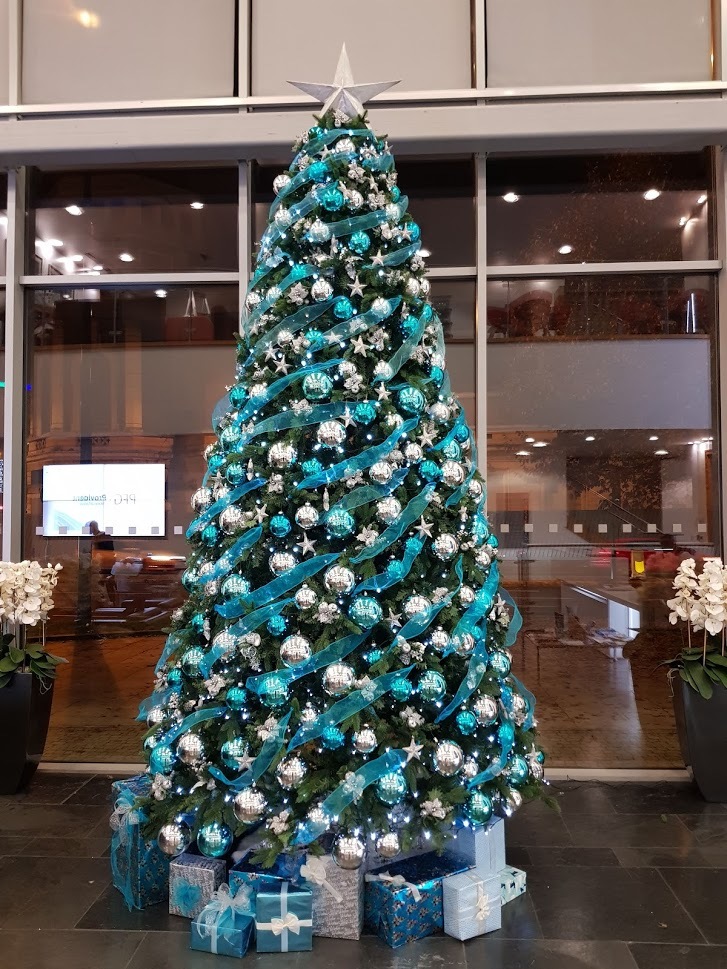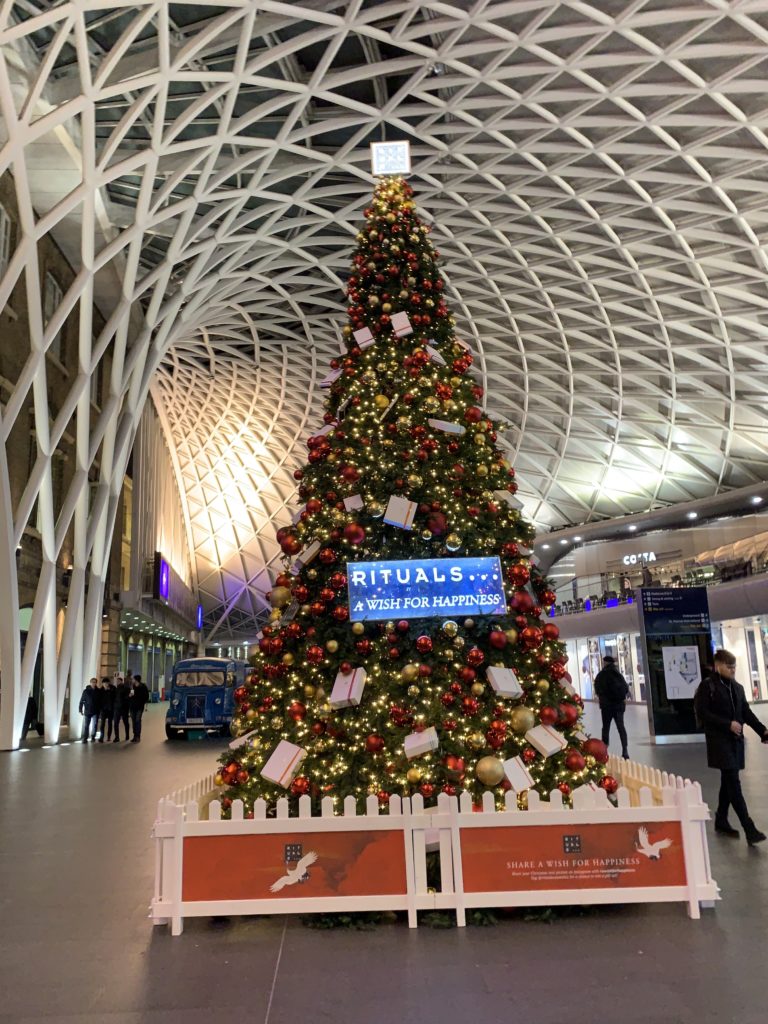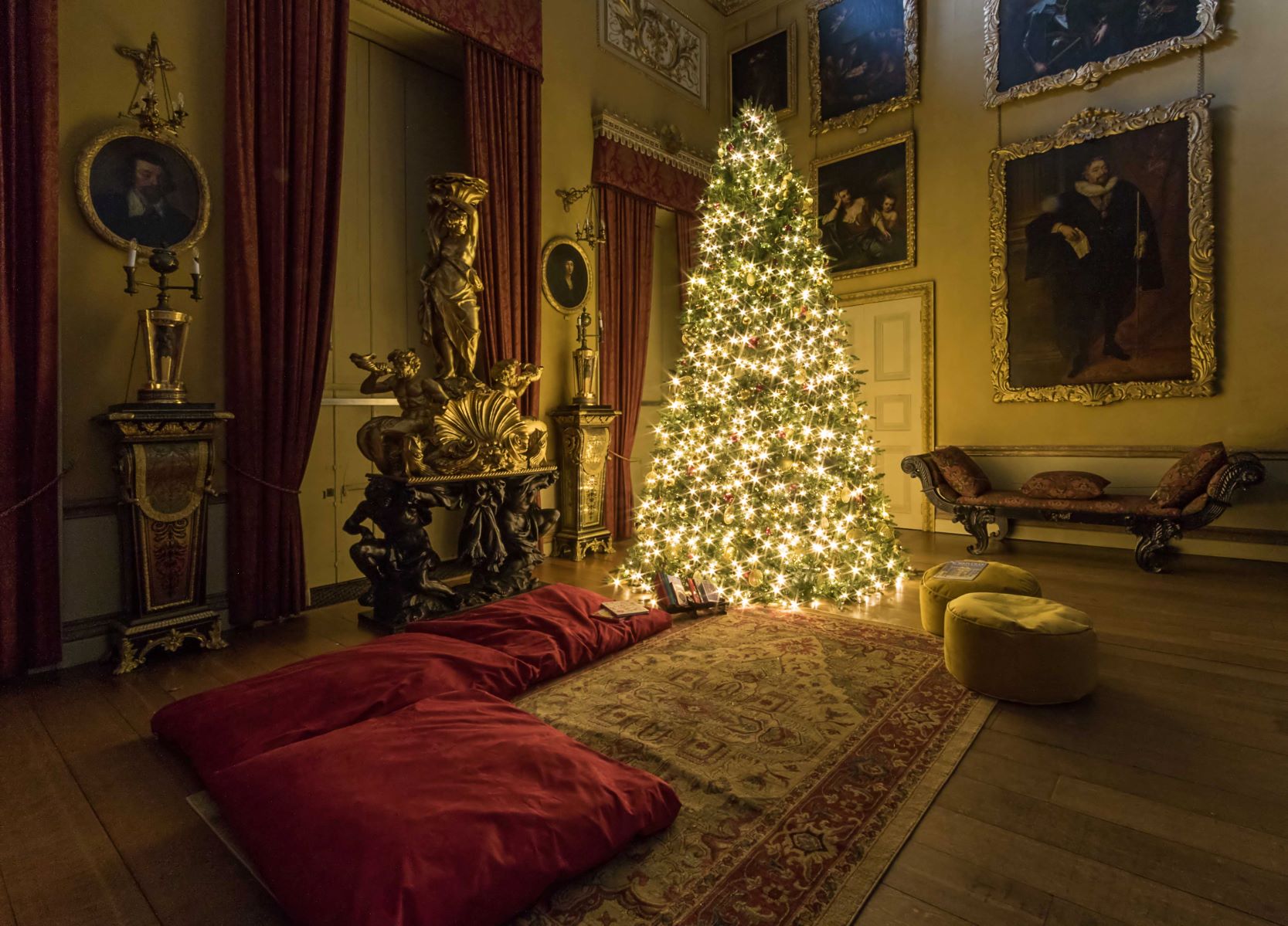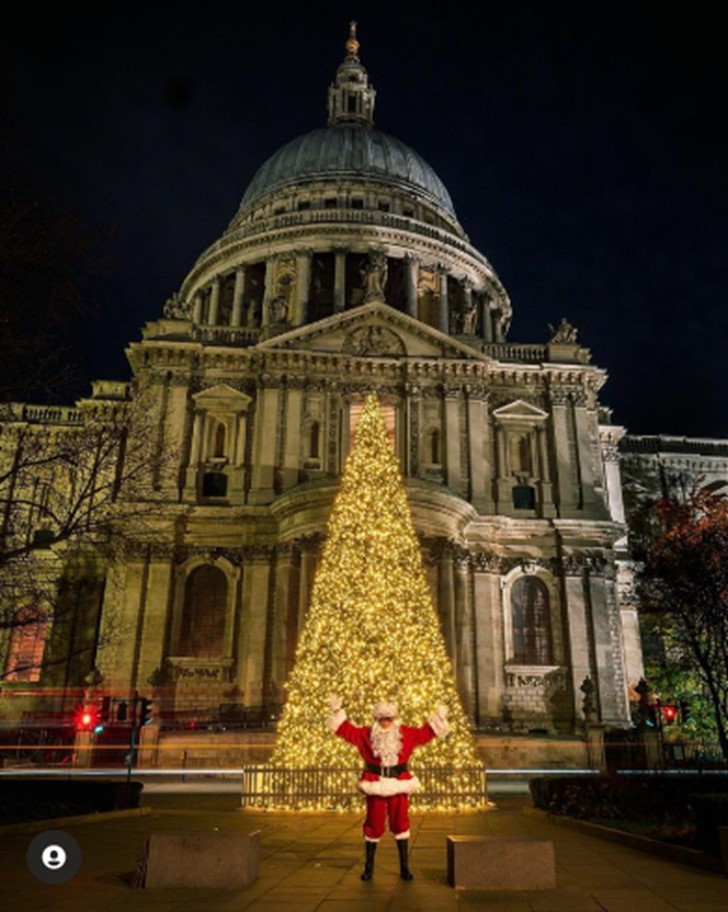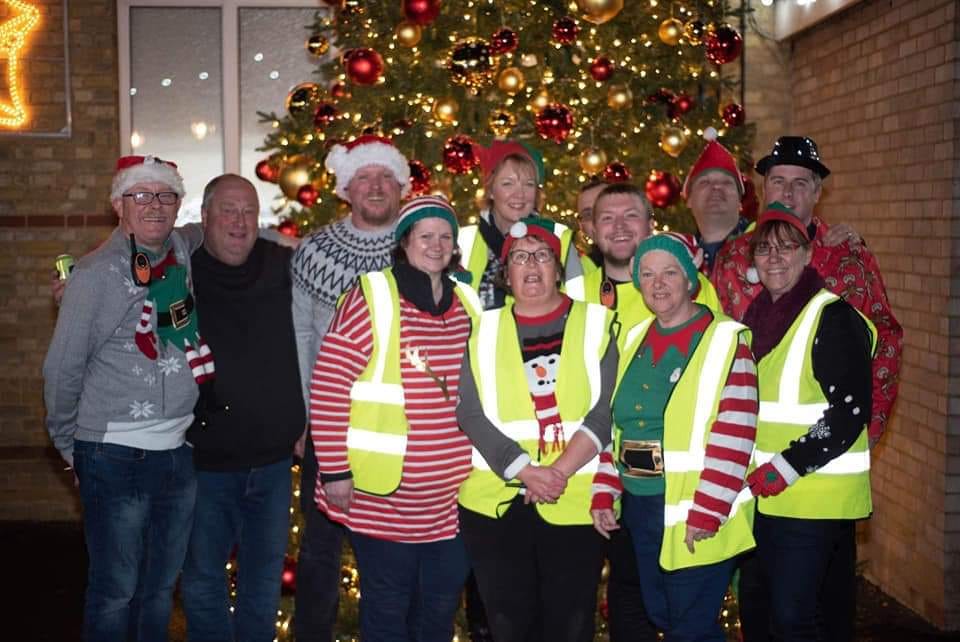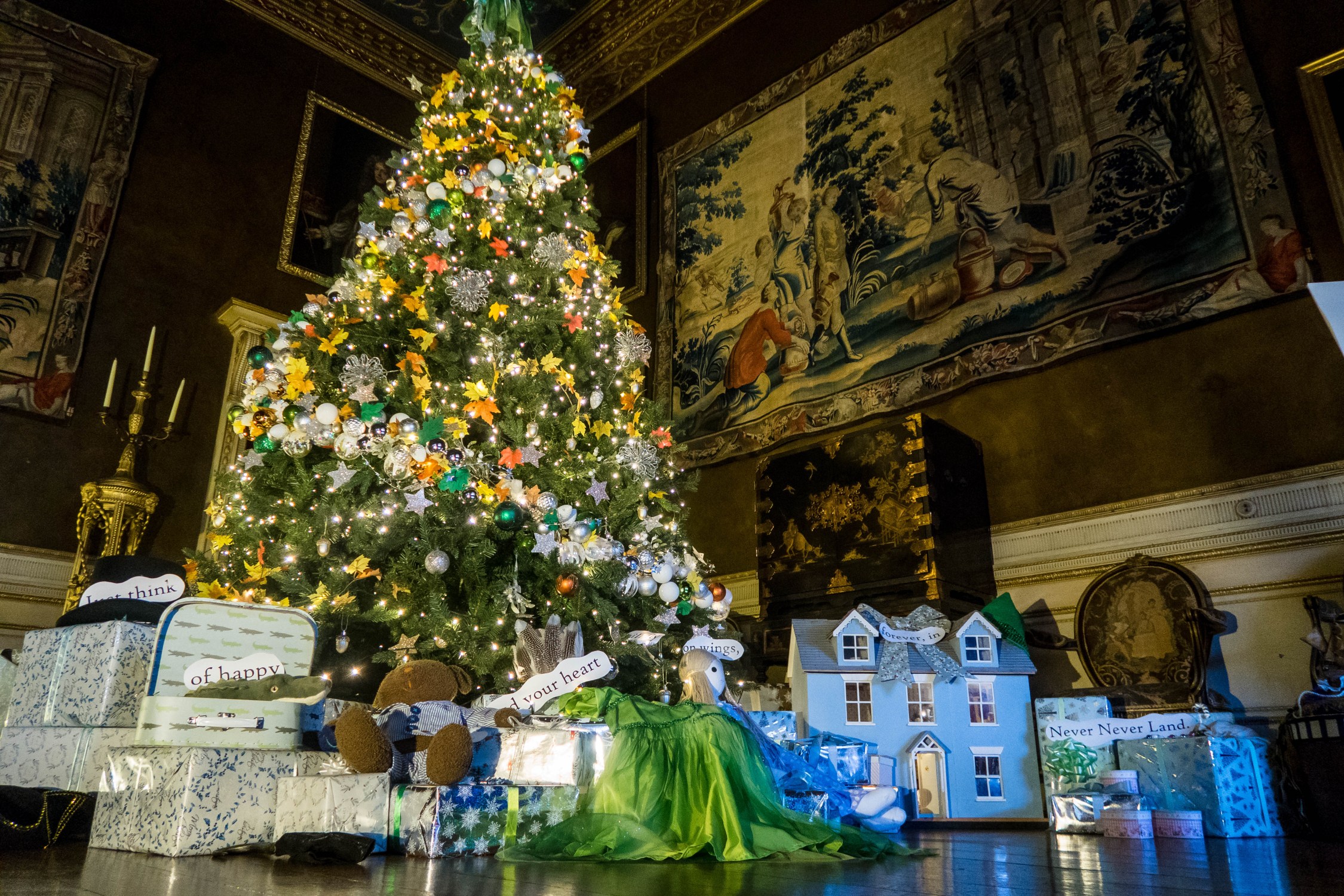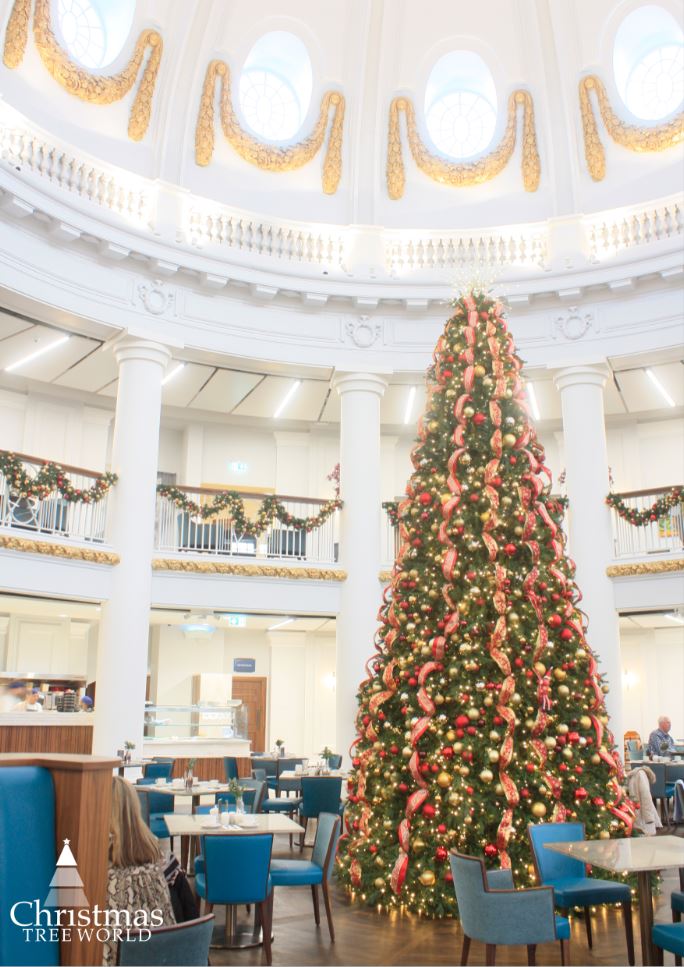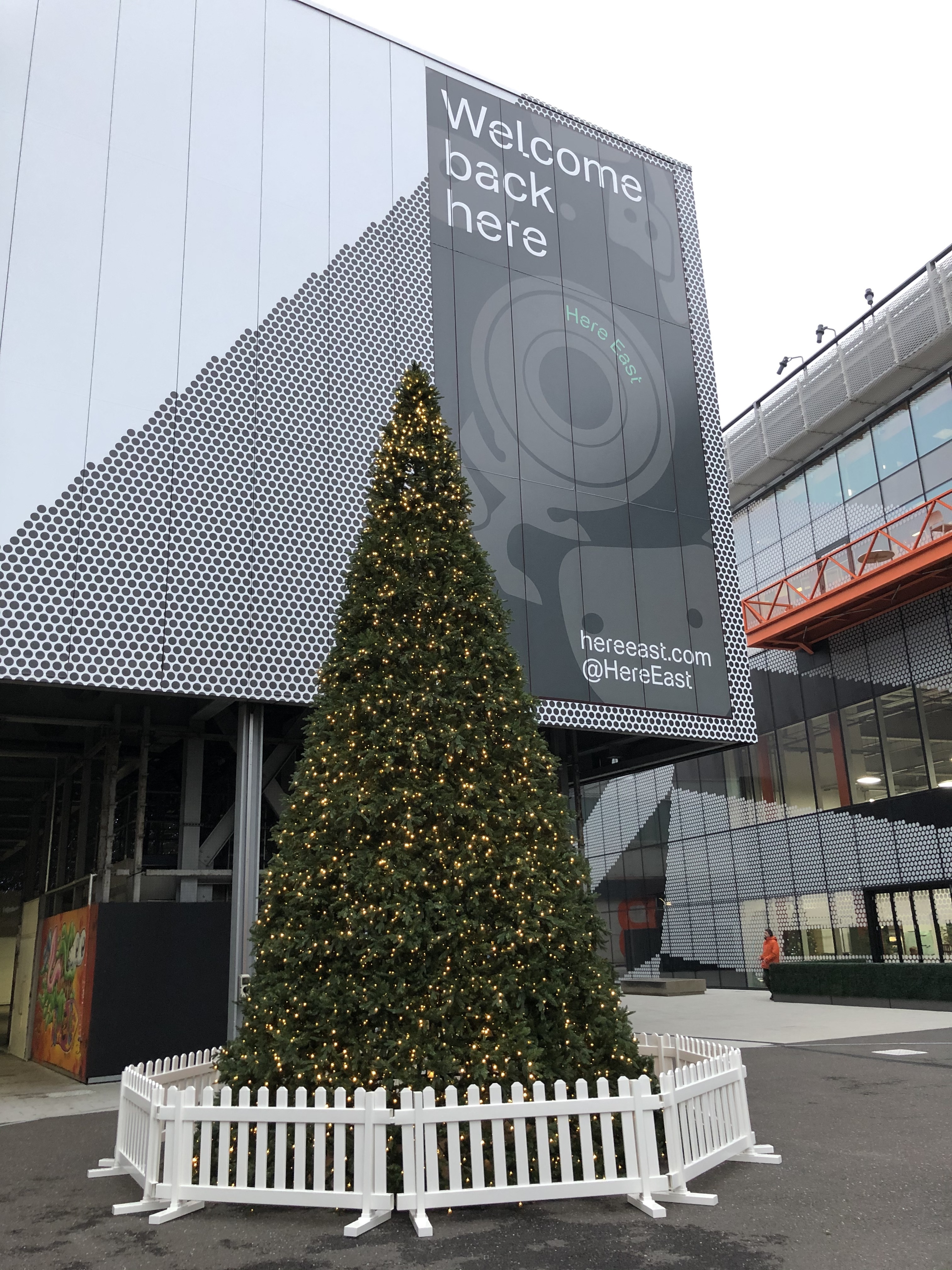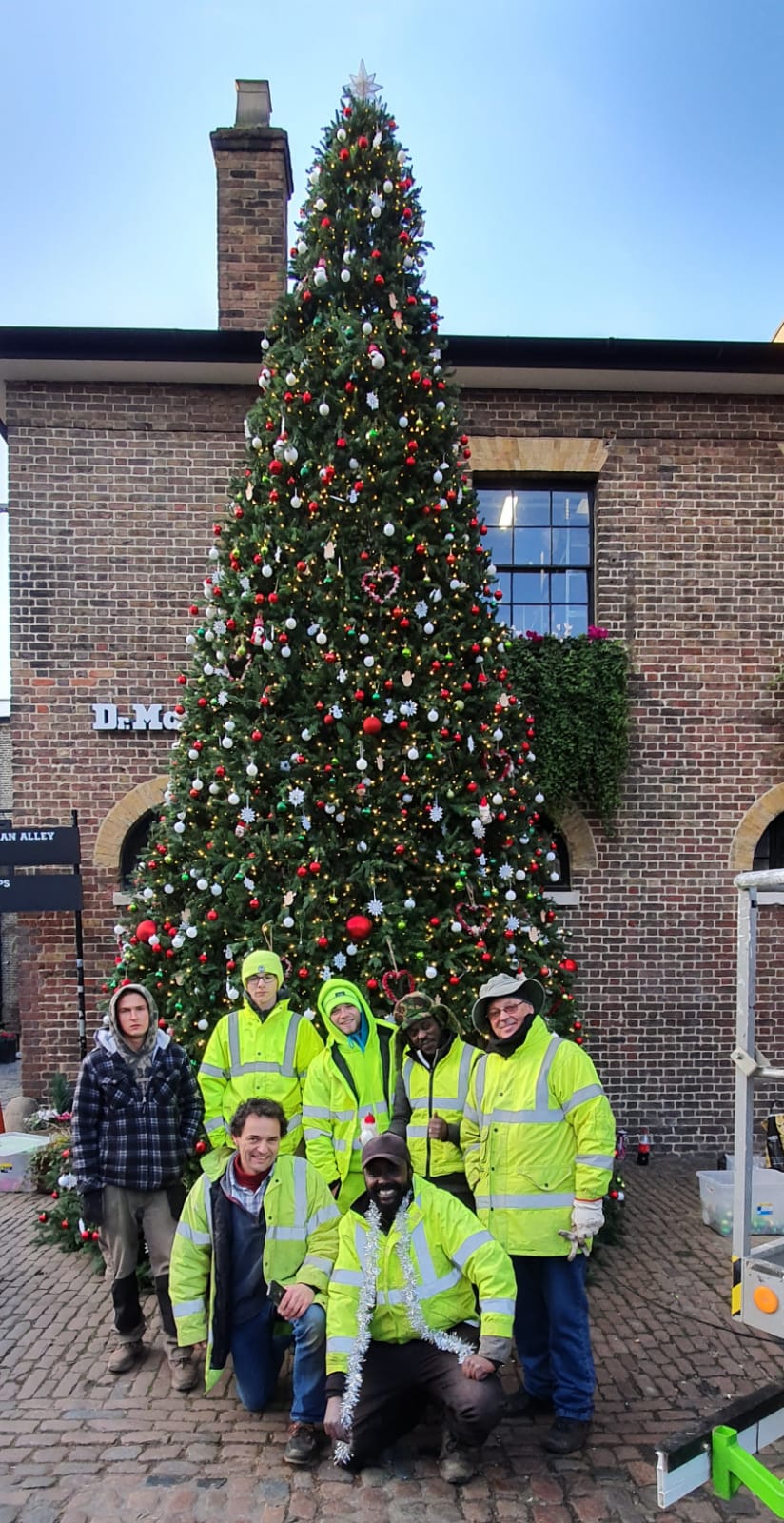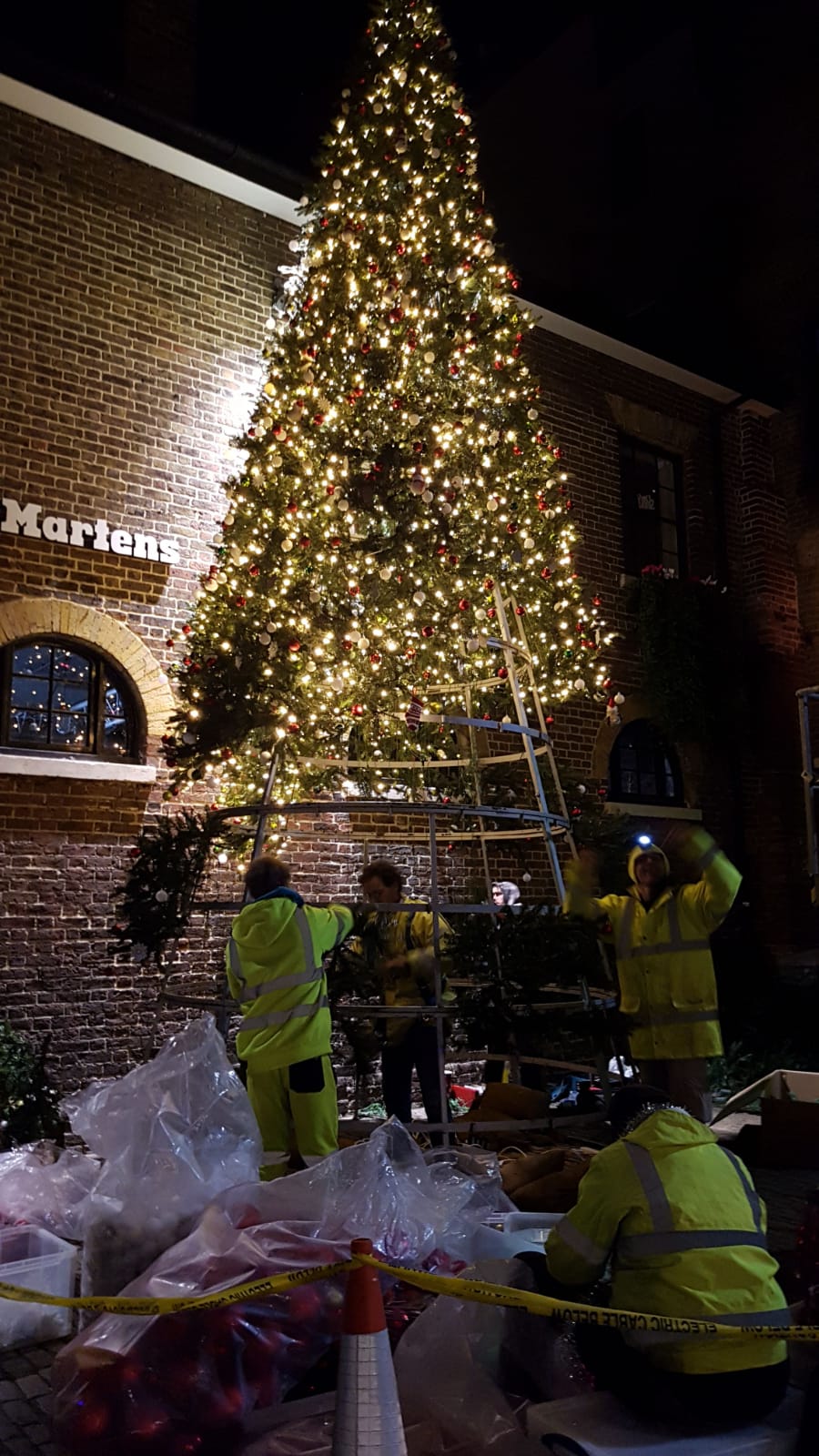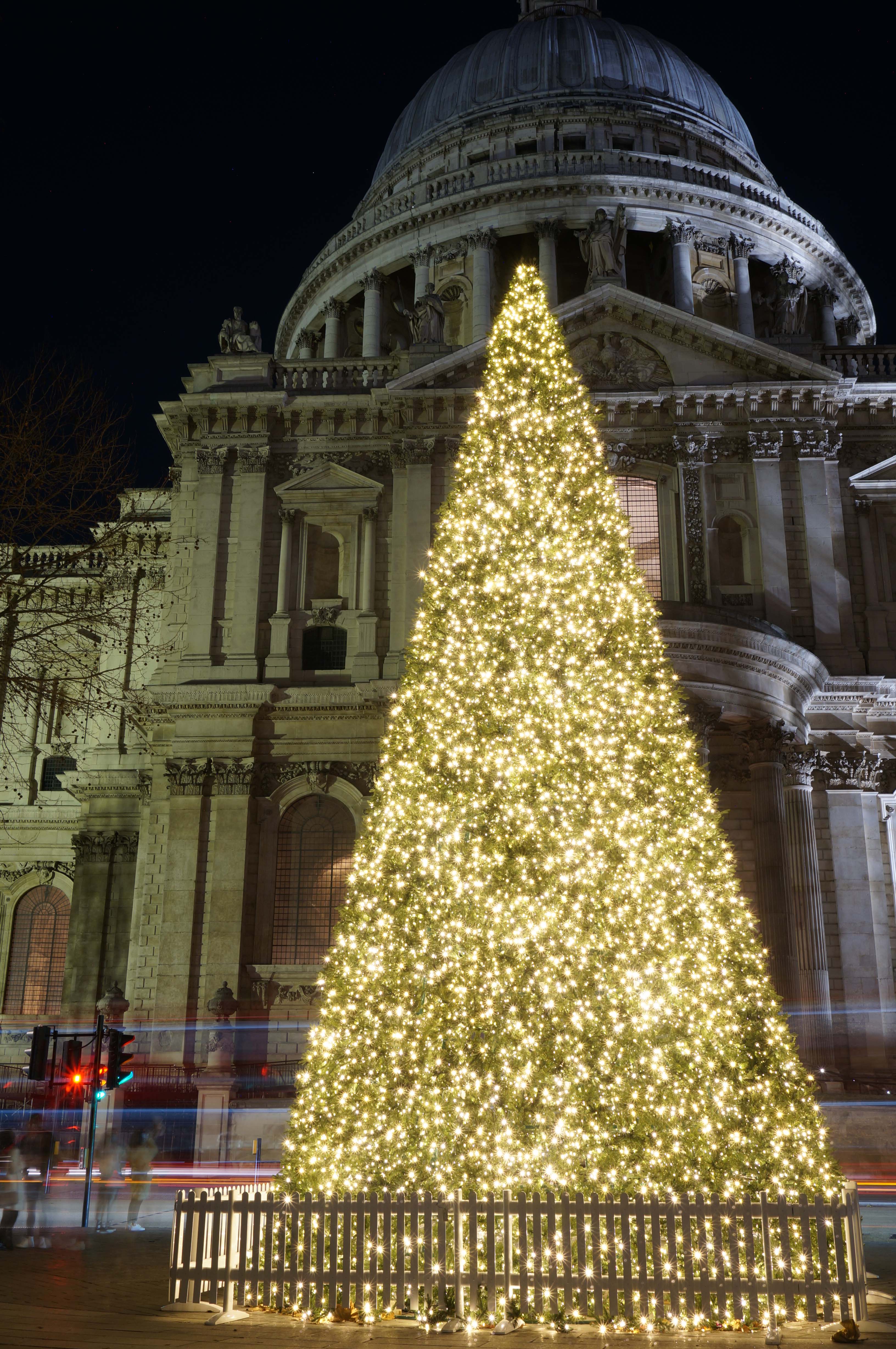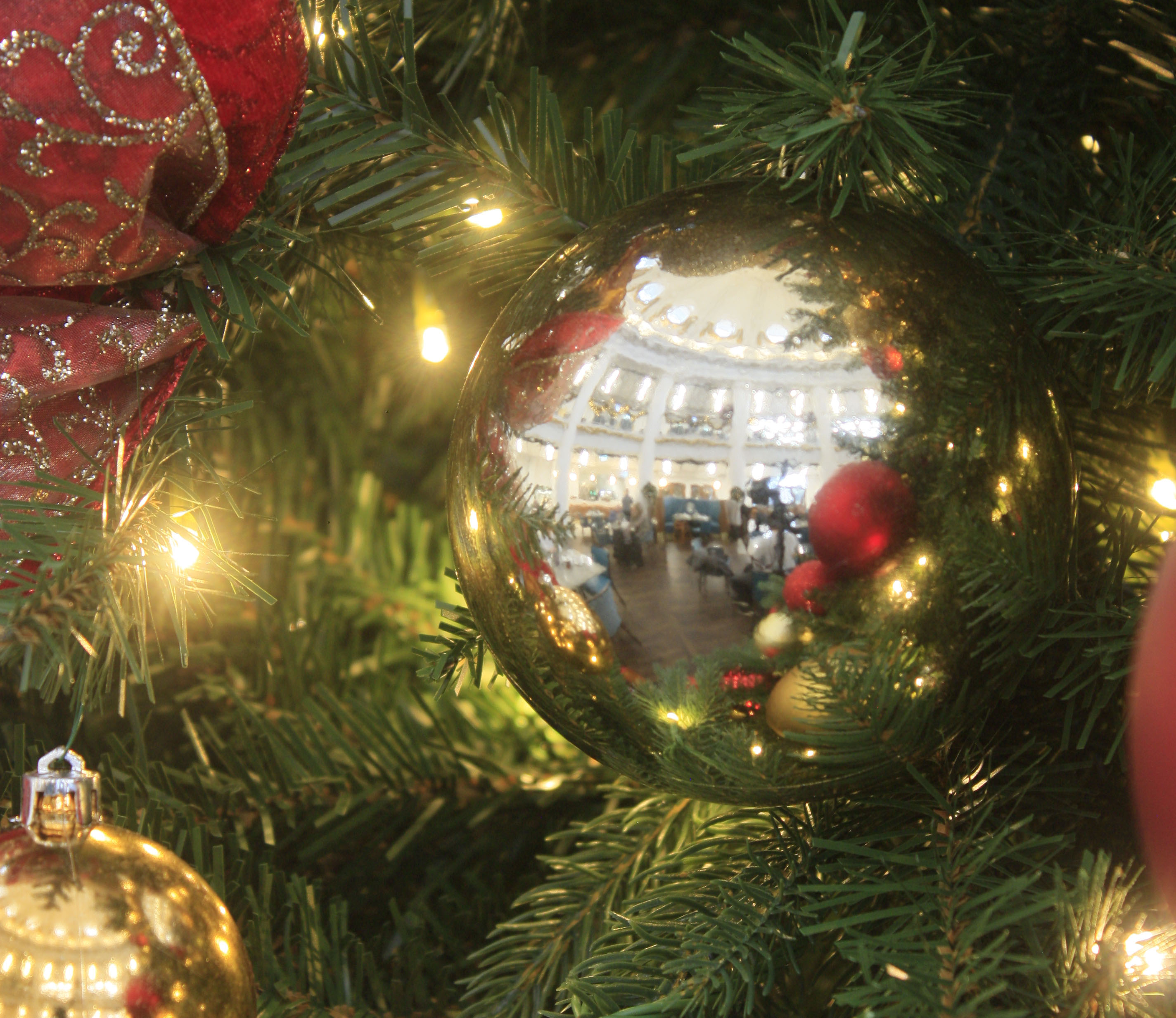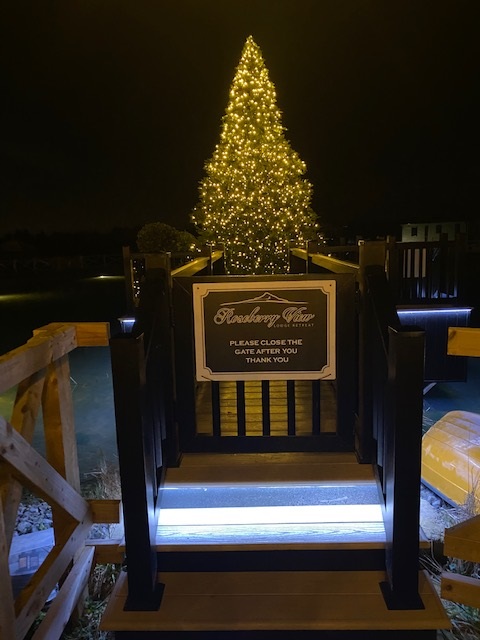 FAQs

Our large commercial Christmas trees are extra sturdy and ideal for outdoor events, as they are built around a framework, rather than a traditional centre pole.

Yes. Only the transformers need to be kept dry. This can be done with the use of an electrical dry box.

Whilst the framework can be stood on, we would always recommend using a ladder or scissor lift. Your company's health and safety policy should cover any working at height regulations.

Of course! Our trees have been used in both modern buildings and also buildings of historic importance.

There is no requirement for the floor to be drilled, unless you would prefer to do this. Our trees have been designed, so that the framework can be weighted from the inside, using anything heavy, such as sandbags etc. These are then fully hidden by the foliage.

The foliage used on these trees is a higher grade PVC & PE than that used on regular artificial Christmas Trees. This is UV protected & will also withstand wind and rain.

Yes! Additional framework and foliage can be added to your tree in future years.

The assembly will very much depend on the height of the tree and the number of people involved in the construction. A 4-6 metre tree is quite achievable in about 6 hours with 2-3 people.

Should your lights get damaged, (wire cut) only the branch on where they are located, will go out. The remainder will stay lit. Pre-lit branch sections can be purchased separately, should this occur.
片未满十八岁禁入_视频在线观看